CCT Solutions
Event page
Meet CCT Experts, Architects and Partners at our tradeshow events
Get deep insights into Omni Channel concepts attending our Webinars
CCT ContactPro Omni V6 is now available see an update on whats new !
Webinar June 17th at 1PM U.S. central time
Register on Zoom
https://zoom.us/webinar/register/WN_vyC8bMduTfWtczN4MX9O9Q
we are very excited to announce CCT ContactPro Omni V6 general availability. Please join us for a session to see our smart enhancements and intelligent handling capabilities, to rise customer satisfaction, cut cost and drive revenue growth.
Here are some of the new incredible feature highlights:
Modern Browser based Web Client for all Channels with WebRTC

Support for Avaya & Multivendor

Voice Inbound and Outbound Campaign Management
Integrated Callback with IVR and Web featuring
New Channel integration for SMS Inbound and Outbound

Integration of WhatsApp Business Gateway support

ChatBot enriched with Conversational AI Integration

with Cognigy AI and Google Dialogflow

Support for Avaya Aura 8.1.3 Support (DevConnect compliant) Avaya WebGateway Support, Avaya POM 4.0 Support
Dashboard, Wallboard and Reporting with enhanced ContactPro Analytics Browser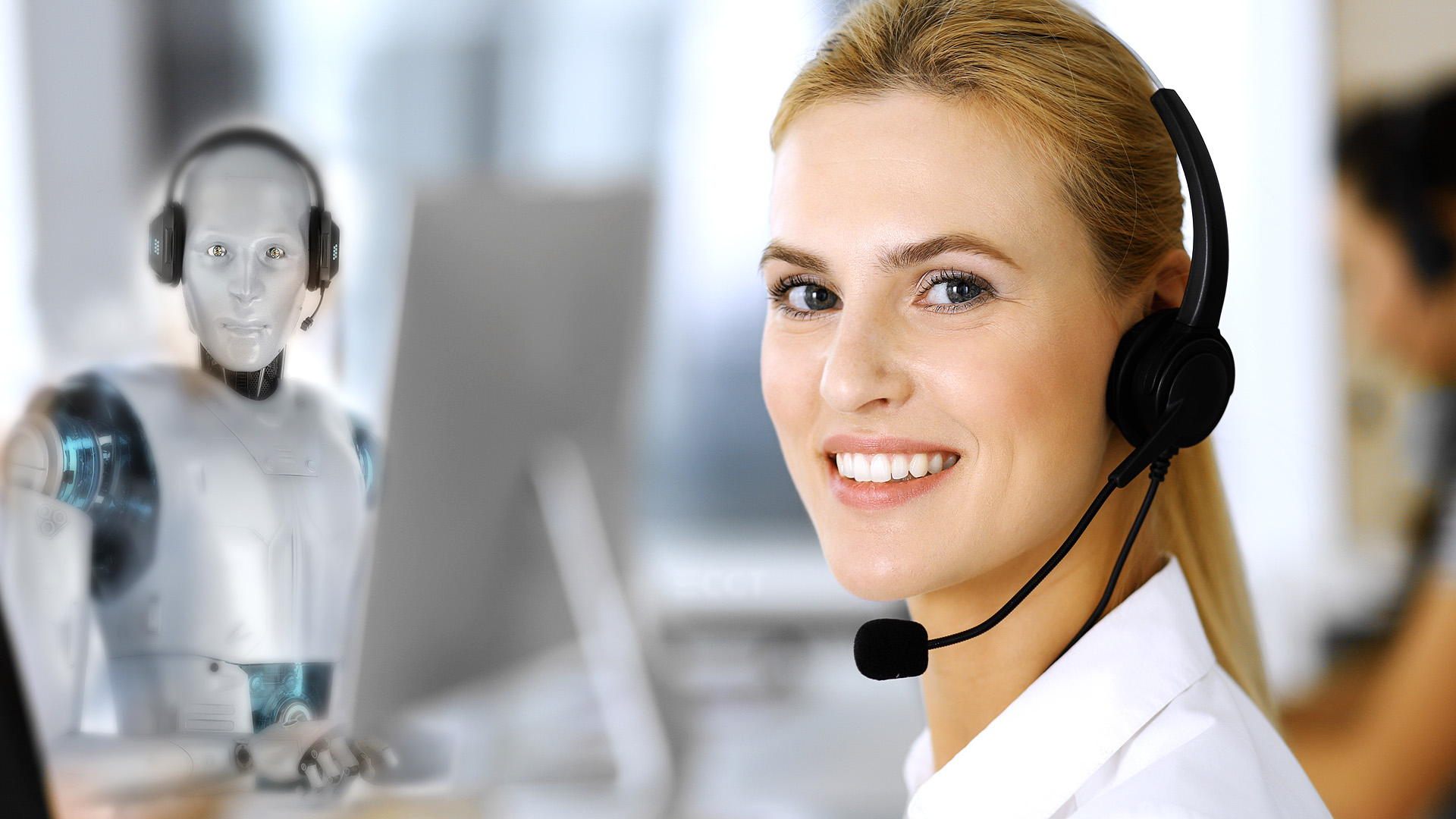 Bots, Bots, Bots: Improve Customer Service with AI & Omni-Channel
Webinar May 21st at 1PM U.S. central time
Thank you very much for your interest in our recent webinar
Bots, Bots, Bots: Improve Customer Service with AI & Omni-Channel.
Please find a link to access our video library with this webinar recording
https://cct.cct-solutions.com/en-en/video-library-restricted
Meet us at ICMI Expo
September 7 - 9, 2021
ICMI Contact Center Expo 2021
Dallas Sheraton | Dallas, TX

at booth 614
The diverse, knowledgeable speakers will inspire you.
Expert and experienced, the inspirational keynote speakers will heighten you and your team's awareness around the pillars of success: organizational excellence, unflappable leadership, and a healthy, productive culture. You'll bear witness to the power of coming together and the impact it can have on your career, your team, and your business.
The digital networking is like no other.
Whether you participate in an online chat, online discussion group, roundtable discussion or let AI powered matchmaking do the work you'll be sure to connect with like minded professionals who want to share best practices and learn from each other.
Meet us at Enterprise Connect
27-29 September in Orlando, FL
Automated interaction solutions with CCT ContactPro Omni & Conversational AI
for an excellent customer experience, cut cost, increase revenue
manage customer satisfaction easily.
Meet us at IAUG - AVAYA ENGAGE 2021
December 12-15, 2021 | Orlando, FL
Avaya ENGAGE connects you to the products, solutions, people, and ideas that are advancing the communications technology industry.
Four days of insightful keynotes, practical learning labs, vendor presentations on the latest technology and products, and face-to-face discussions with the leading industry thought leaders.
CCT is committed to protecting and respecting your privacy, and we'll only use
your personal information to administer your account and to provide the products and services you requested from us. From time to time, we would like to contact you about our products and services, as well as other content that may be of interest to you. If you consent to us contacting you for this purpose, please use the from below, you
agree to receive other communications from CCT
You can unsubscribe from these communications at any time. For more information on how to unsubscribe, our privacy practices, and how we are committed to protecting and respecting your privacy, please review our Privacy Policy.
By clicking submit below, you consent to allow CCT to store and process the personal information submitted above to provide you the content requested.