Instant Messaging 
Chat-WhatsApp-Text/SMS 


Reinvent your customer experience




We offer you a simple and fast 

Integration 
of all new mesaging channels
Reinventing your customer and employee experience
A digital customer journey consists of more than just transactions. Every experience influences future decisions. With a WhatsApp-integrated contact center, you can always make customer experiences effortless, seamless, and context-driven, and memorable for customers as well as employees across the WhatsApp touchpoint they serve. While you gain deeper insight into customer needs, your teams become more efficient and effective. We're a leader in contact center integration solutions and can deliver results the way you need them: in the cloud - public or private - or on your premises.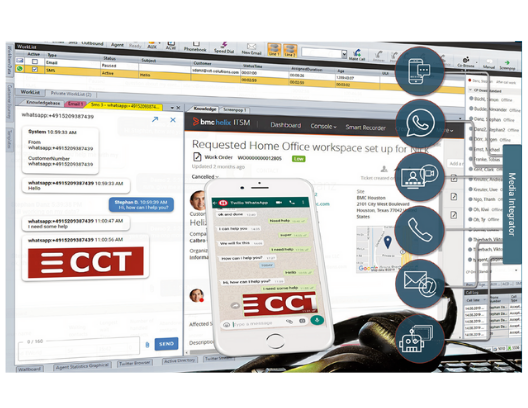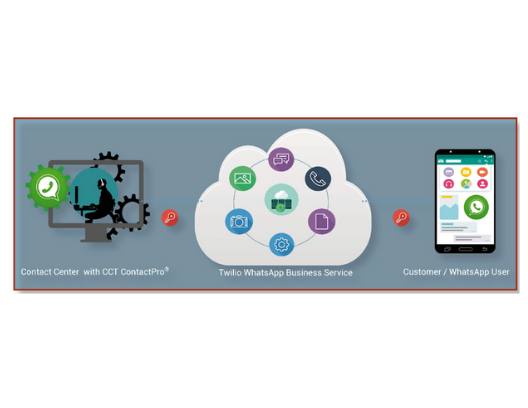 Connections
Engage with customers how and when they want it. Create your experience for today's "omnichannel customer" who expects your services to be instantly customized to meet their current customer needs.
Improve processes
Improve responsiveness and personalize interactions by synchronizing customer and employee experiences. Put customers and employees at the center of your business by aligning processes, resources, and functions.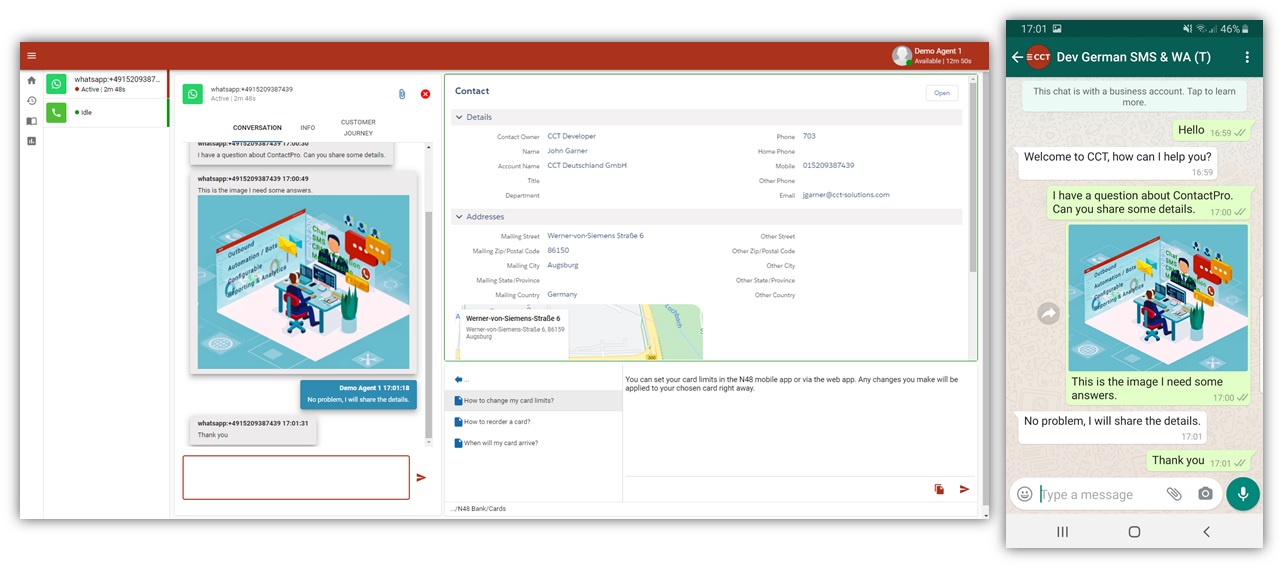 Multiexperience-Contact-Center
The "omnichannel customer" wants to be connected using the following options: Voice, Chat, Email, Text, Social Media and Self-Service. CCT Solutions provides a seamless experience across devices, touchpoints and modalities.
Automation
Empower employees and customers to optimize their own digital experiences. From simple customer self-service options to employee tools such as proactive customer engagement, virtual assistants, biometrics, and more - create the best experience every time.


Artificial intelligence
Even the best employee can't do everything at once. With a contact center powered by artificial intelligence, employees and customers can leverage the latest developments in artificial intelligence and machine learning to deliver exactly what the customer needs at that moment.


Analysis and reporting
Get the insights you need to support customers at every stage. Get real-time performance feedback to ensure your employees deliver a superior experience.
Workforce Engagement
The right tools turn employees into brand ambassadors. CCT Solutions comprehensively offers what employees need to support customers when they really need it. In this way, the expectations of the "all-round customer" are met.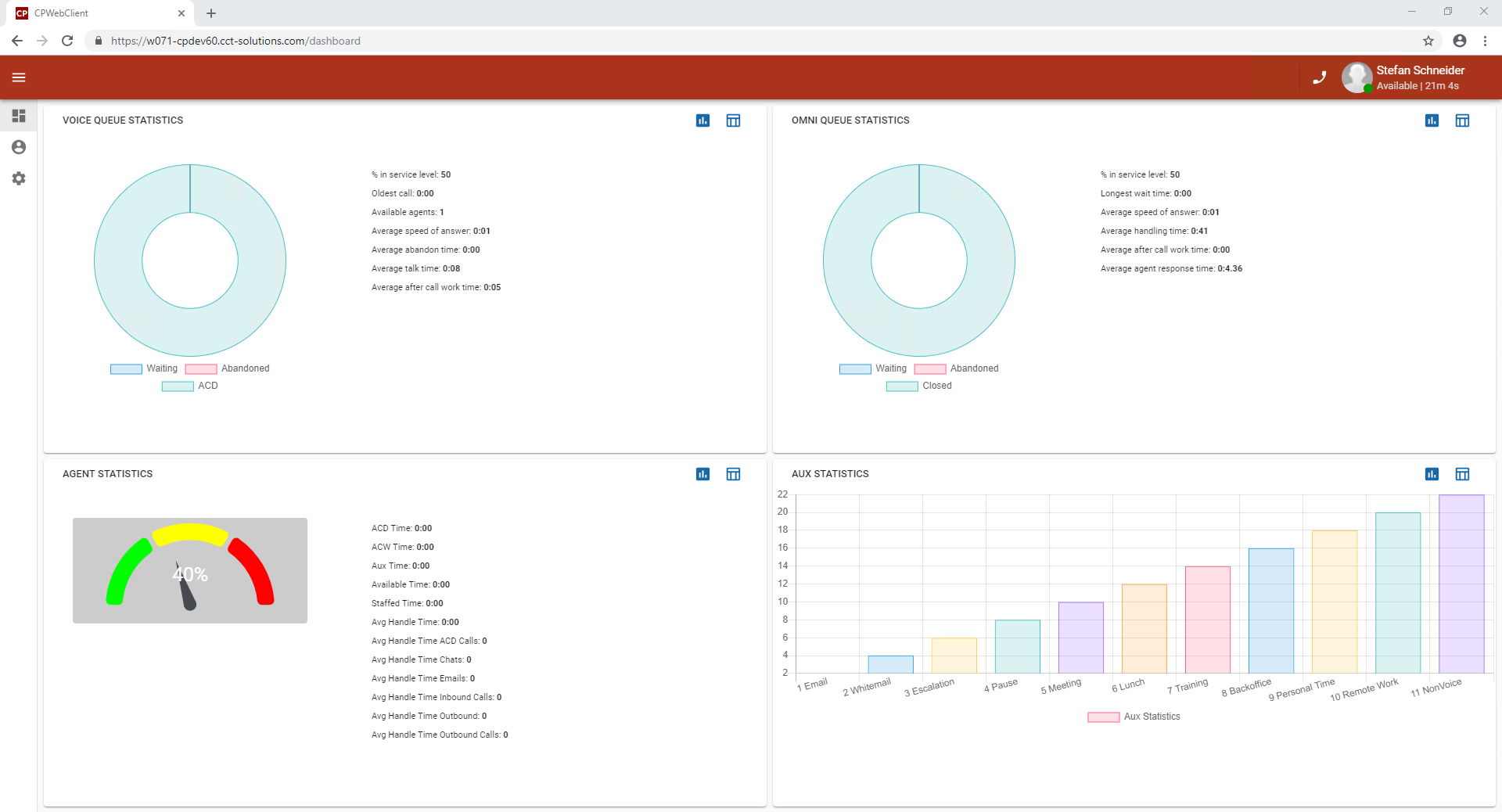 Contact with CCT Solutions