Workforce Engagement & Management WFM
Empower Your Workforce, Elevate Employee Engagement
Engagement Begins Here
Compelling evidence links employee engagement with outcomes that matter to every organization—customer loyalty, revenue generation, Net Promoter Score (NPS) and retention of high-performing employees. Powerful workforce management offers entirely unique features that extract the best possible performance from your contact center employees. No matter how complex your offerings or your customer base may be, it provides your team with access to intelligent tools that enable them to deliver measurably better performance at a lower cost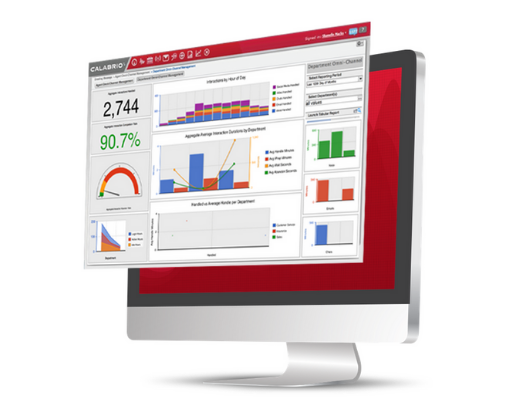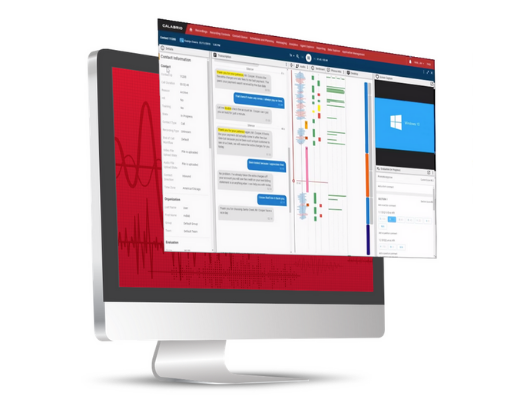 WFM Focused on You
WFM enhances the contact center suite by providing forecasting and scheduling options through a combination of world-class tools. With a strong focus on work/life balance for the agents, our WFM solution helps organizations focus on providing attractive schedule options while still maintaining appropriate business targets. Our WFM solution is designed with humans in mind. We use automation, self-service and AI-driven capabilities to support and enhance the agents' everyday workflow.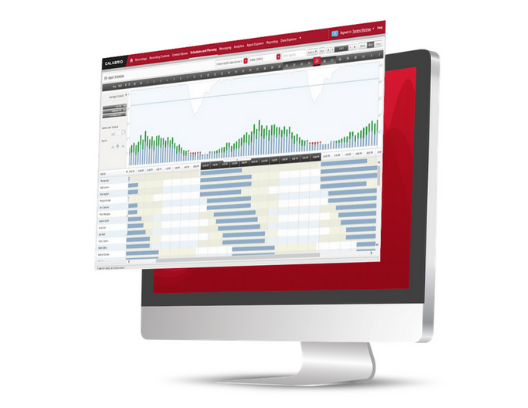 Happy Agents. Happier Customers. More Revenue.
The contact center is often the last line of defense in customer retention. The need to attract and retain high-caliber employees is intensifying. Workforce engagement management (WEM) is emerging as a powerful new way to elevate and sustain the customer experience. In fact, studies show that even a 5% increase in employee engagement in the contact center can drive 3% incremental gains in revenue.
Engage, Retain and Empower Your Best Employees
Workforce management enables managers to create a real-time feedback loop with call center agents, ensuring the entire contact center—even top performers—continues to evolve skills and performance. Agents can view evaluations as they are completed and make real-time adjustments to their performance. Not surprisingly, this immediate feedback is one of the top drivers of employee satisfaction and retention. Your managers have never experienced technology like this. They can help agents instill a sense of pride in their daily performance and take ownership of their ongoing improvement.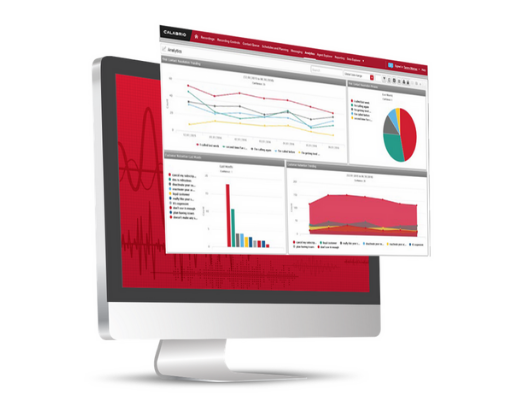 WEM Principles
Motivation
Motivating employees can involve positive rewards or negative punishment to achieve desired results. Calabrio builds tools and technology around the positive aspect, promoting productivity through a fun, gamified environment.
Empowerment
People often strive for control and collaboration in their work. We offer a range of self-service tools, empowering employees to get feedback and take action from anywhere, whether on the job via a web portal or on the bus from a mobile app.
Work-Life Balance
Work-life balance is about being able to fit my work around my life and not my life around my work. Our industry-leading solutions allow employees to influence when they should work or be off, including shift trading, requests and preferences, all while covering service levels.
Competence Development
Enabling employees with the right development and coaching is good for the customer, company and the individual employee. We help find the time for employee training, driving employee confidence and engagement, as well as securing required service levels.
Ready to take a look behind the curtain?
Request your demo today and one of our experts will contact you shortly. Discover how we help, enable enterprises to create and deliver smart, AI-driven agents that can help you to improve service and loyalty, optimize results, decrease costs, accelerate growth and stay at the forefront of customer expectations.
Contact with CCT Solutions