Chat & Voice Bot - Conversational AI
Customer Experience CX new defined
lower cost and improve your contact center with AI
OUTSTANDING CUSTOMER SERVICE AT LOWER COSTS. MANAGED BY YOU.
Leverage the Power of Conversational AI for Customer Service Automation and cut your Contact Center Costs by 50% and more.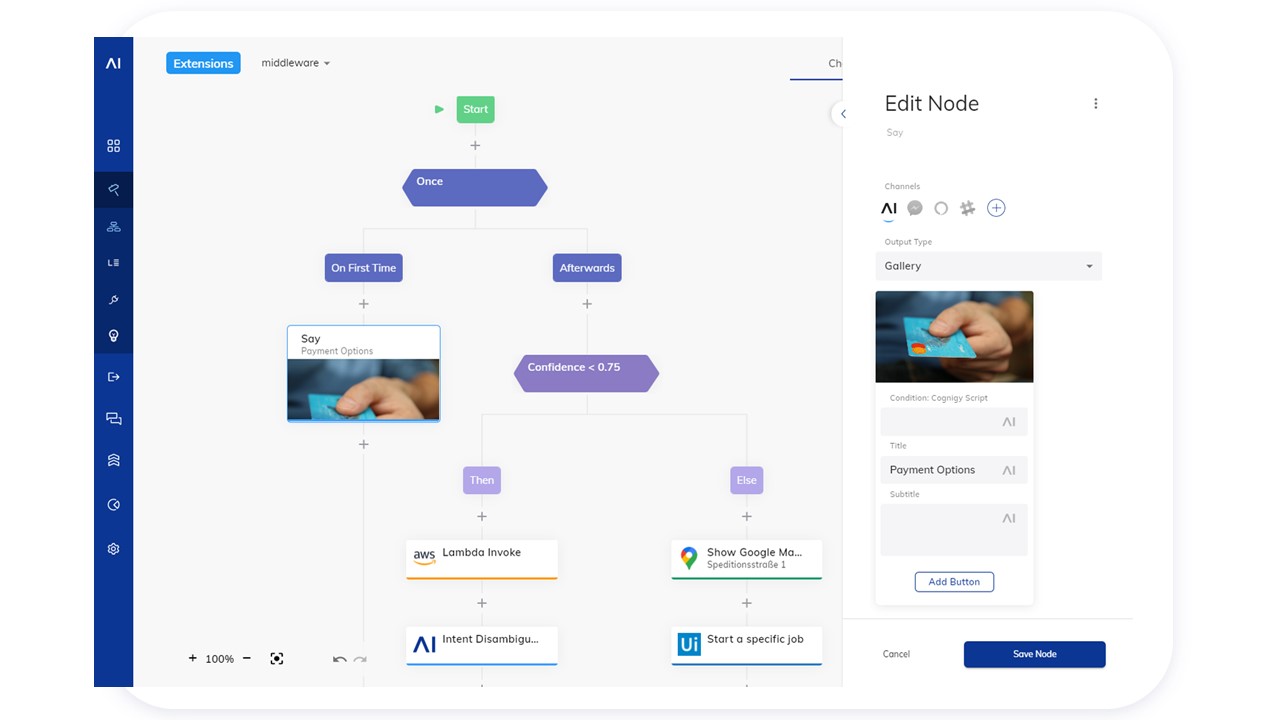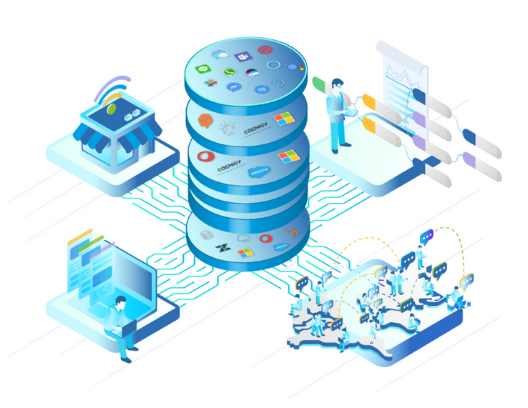 Provide a consistent service that your customers deserve on the channels that they prefer.
Instant answers, every time
No more long waiting lines. Instant support with any request.
Let human-like digital agents communicate with your customers in their language.
Offer personalized support and solve customer issues around the clock with intelligent digital agents.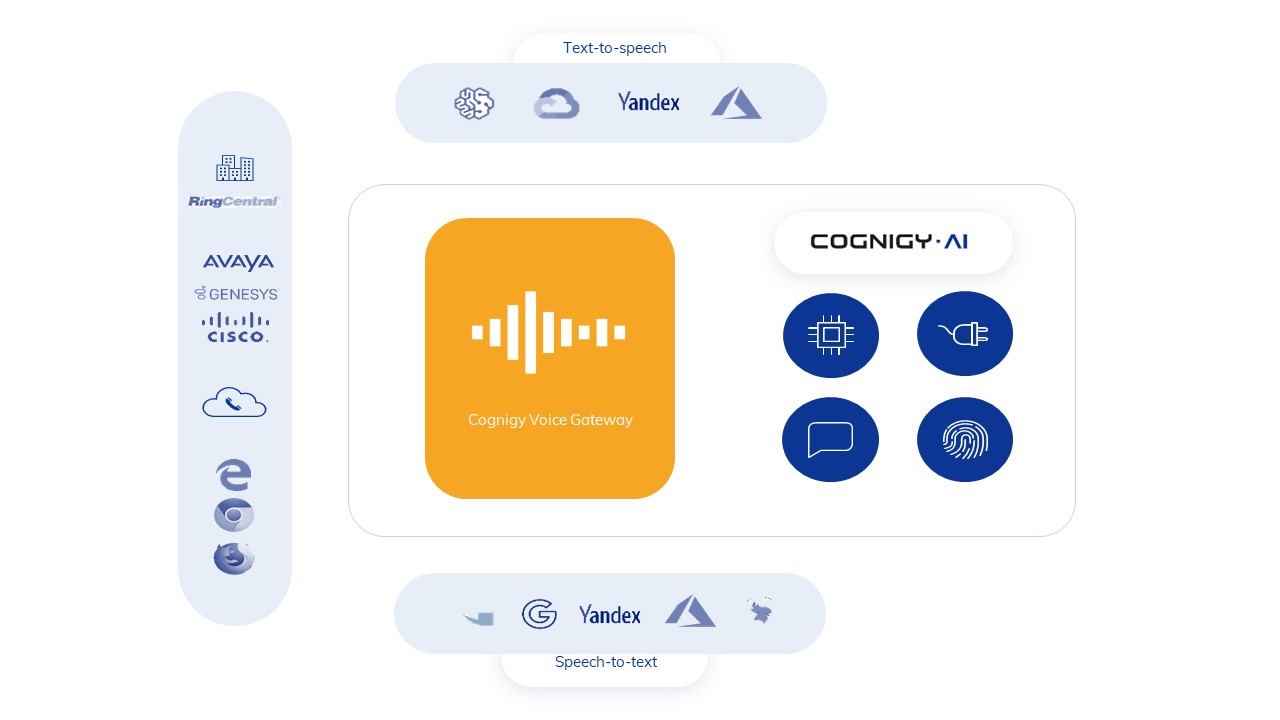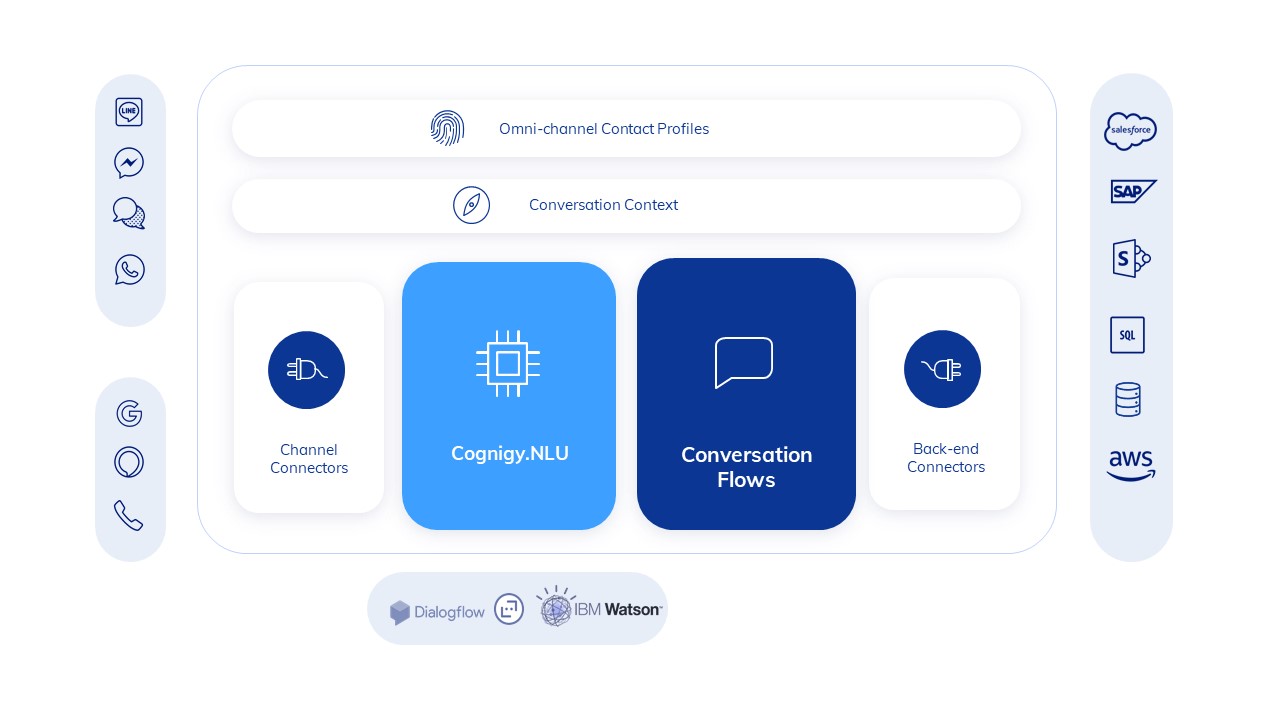 Automate repetitive tasks
Increase customer service productivity and decrease your Average Handling Time by automating repetitive processes.
Simplify complex customer processes
Improve your First Time Resolution Rate and overall efficiency by using Conversational AI, which automates all interactions.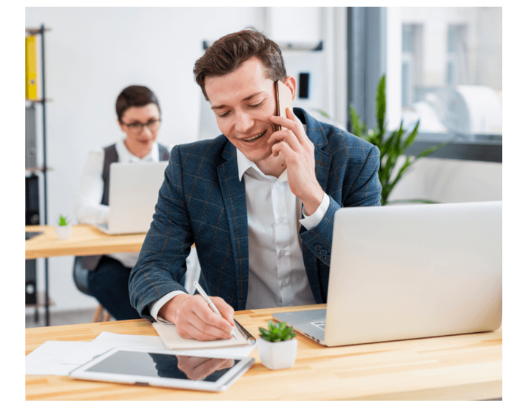 Consistent high- quality service
Deliver personalized services that is expected with every customer interaction and improve your Customer Satisfaction Score.
Maintan the highest possible Net Promoter Score through a seamlesss connection with human agents.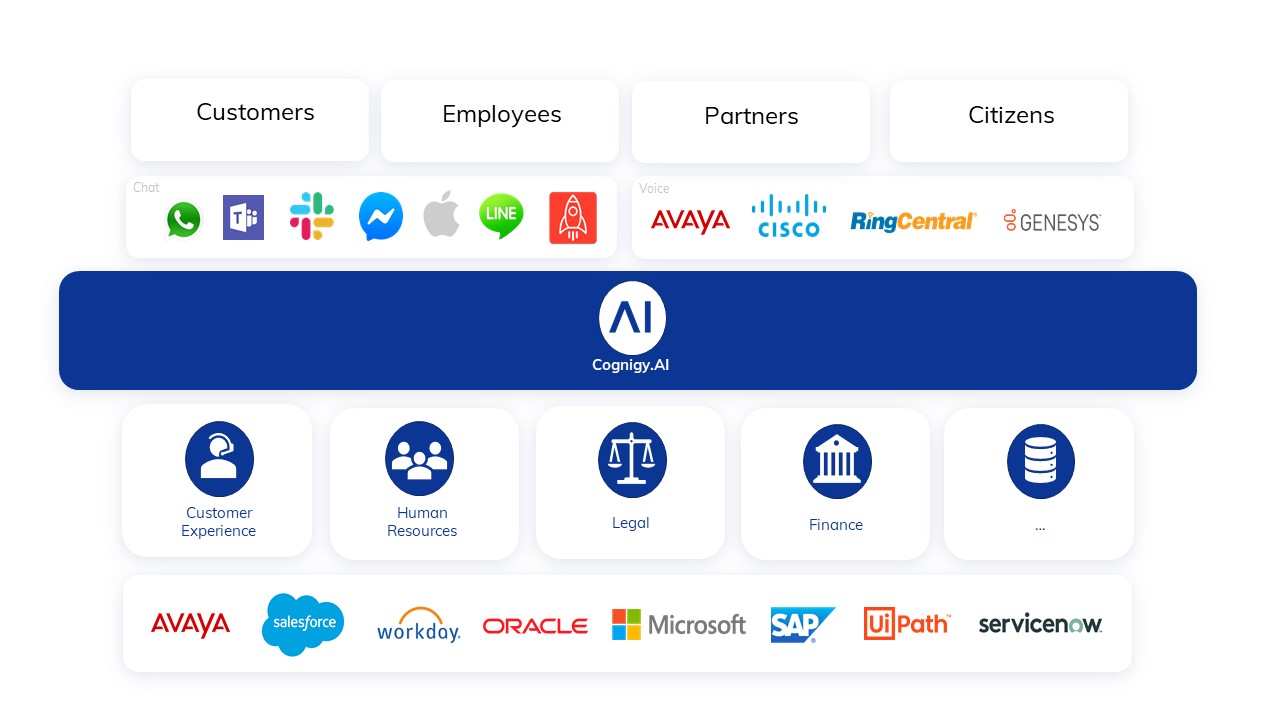 End-to-end enterprise conversational automation platform for customer & employee services
Intuitive Low-Code UI with Graphical Conversation Editor

Omni-Channel Conversational AI

Powerful Developer Tool Kit

Available as SaaS, On-Premise and Managed Service
AI-based Voice Gateway solution to deploy virtual voice agents for automated phone conversations
AI-Based Conversation

Automated Phone Conversations

Agent AI Assistant

On-Premise GDPR Compliant Voice Automation
Ready to take a look behind the curtain?
Request your demo today and one of our experts will contact you shortly. Discover how we help, enable enterprises to create and deliver smart, AI-driven agents that can help you to improve service and loyalty, optimize results, decrease costs, accelerate growth and stay at the forefront of customer expectations.
CCT is committed to protecting and respecting your privacy, and we'll only use
your personal information to administer your account and to provide the products and services you requested from us. From time to time, we would like to contact you about our products and services, as well as other content that may be of interest to you. If you consent to us contacting you for this purpose, please use the from below, you
agree to receive other communications from CCT
You can unsubscribe from these communications at any time. For more information on how to unsubscribe, our privacy practices, and how we are committed to protecting and respecting your privacy, please review our Privacy Policy.
By clicking submit below, you consent to allow CCT to store and process the personal information submitted above to provide you the content requested.