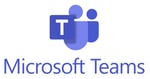 ContactPro Contact Center
Cloud for Microsoft Teams
Customer and Employee Experience new defined
Microsoft Teams is a chat-based central workspace (hub). Its purpose is digital support for more effective communication and collaboration in teamwork. The service is based on existing Microsoft technologies and can integrate other Office 365 services.

However, Microsoft Teams is more than just a chat solution. In addition to functions for chat, phone calls and meetings, the service offers access to many other Office 365 services such as SharePoint Online, Skype for Business, Office Groups, OneDrive and others.

For these reasons, many users also want to use the Microsoft Teams solution for customer service. CCT Solutions has implemented a very modern solution for this and seamlessly integrated the CCT ContactPro platform on a Microsoft Azure basis with Microsoft Teams.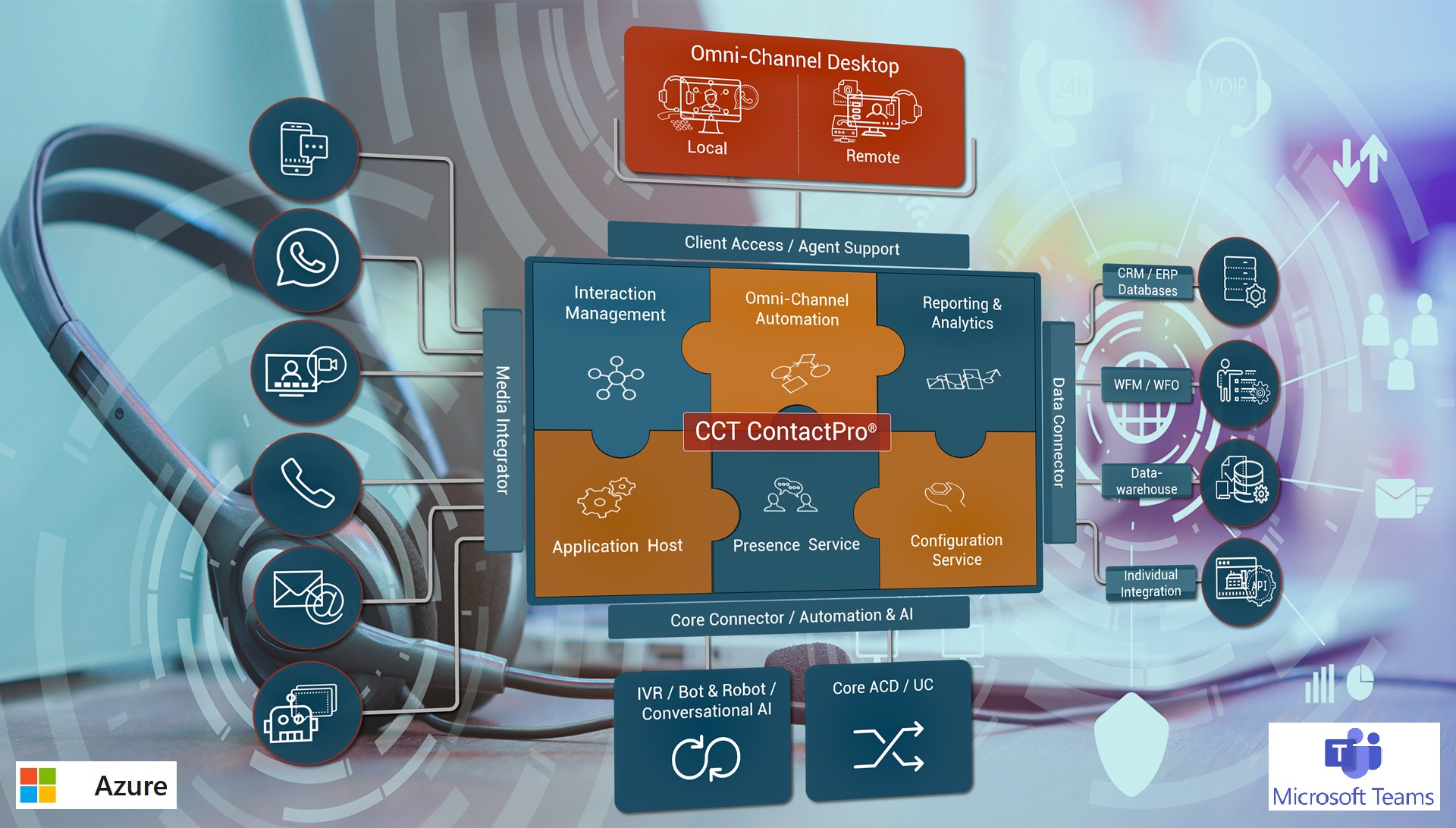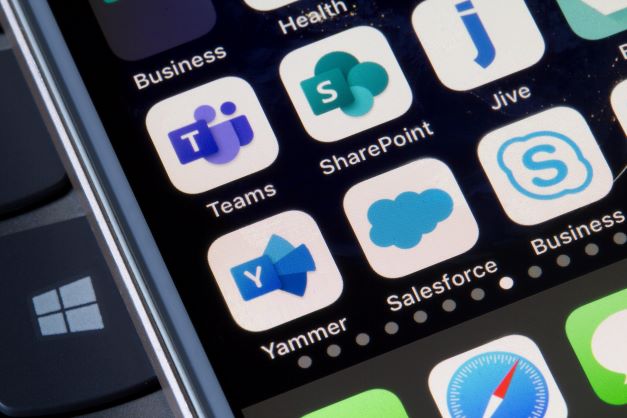 Connections
Connect with customers how and when customers want. Build your experience for today's "all-round customer" who expects your services to be instantly customized to meet their current customer needs.
Improves processes
Improve responsiveness and personalize interactions by synchronizing customer and agent experiences. Put customers and employees at the heart of your business by aligning processes, resources, and functions.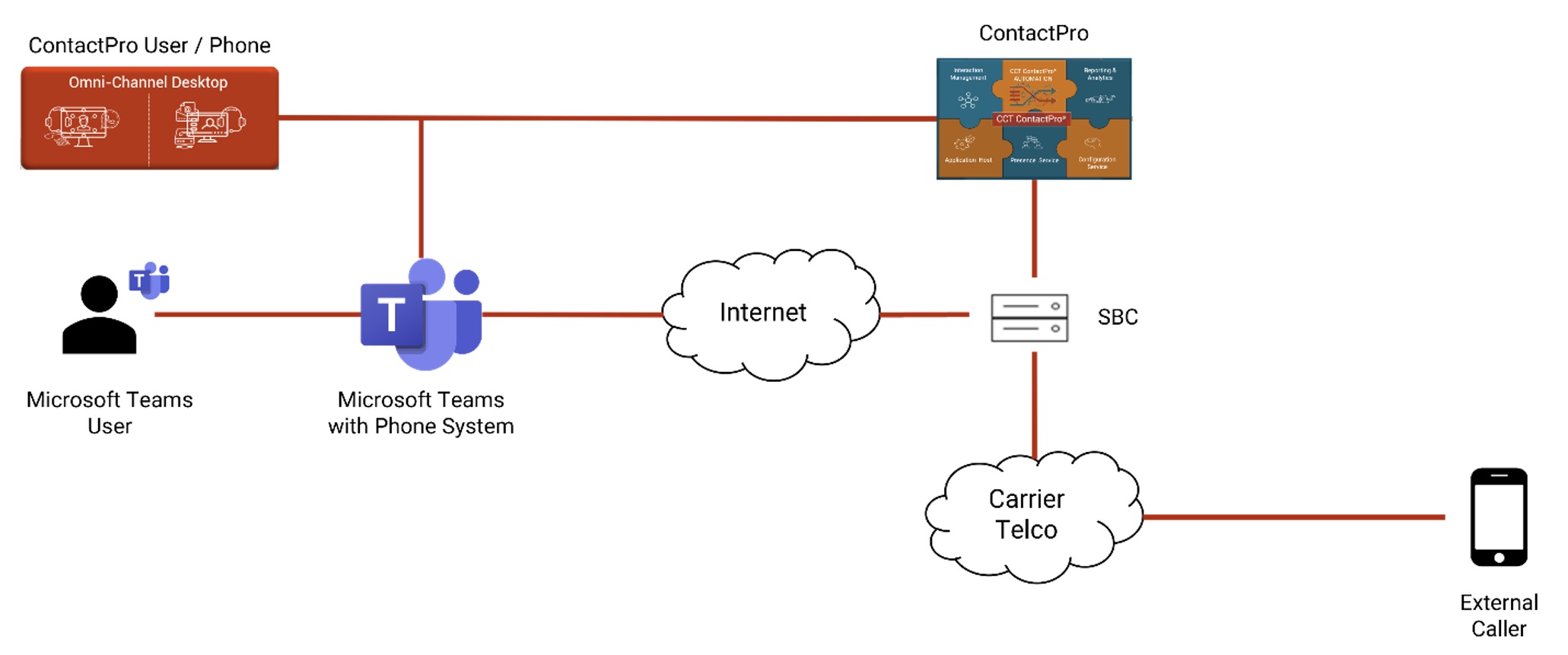 Analysis and Reporting

Get the insights you need to support customers at every stage. Get real-time performance feedback to ensure your employees are delivering a superior experience.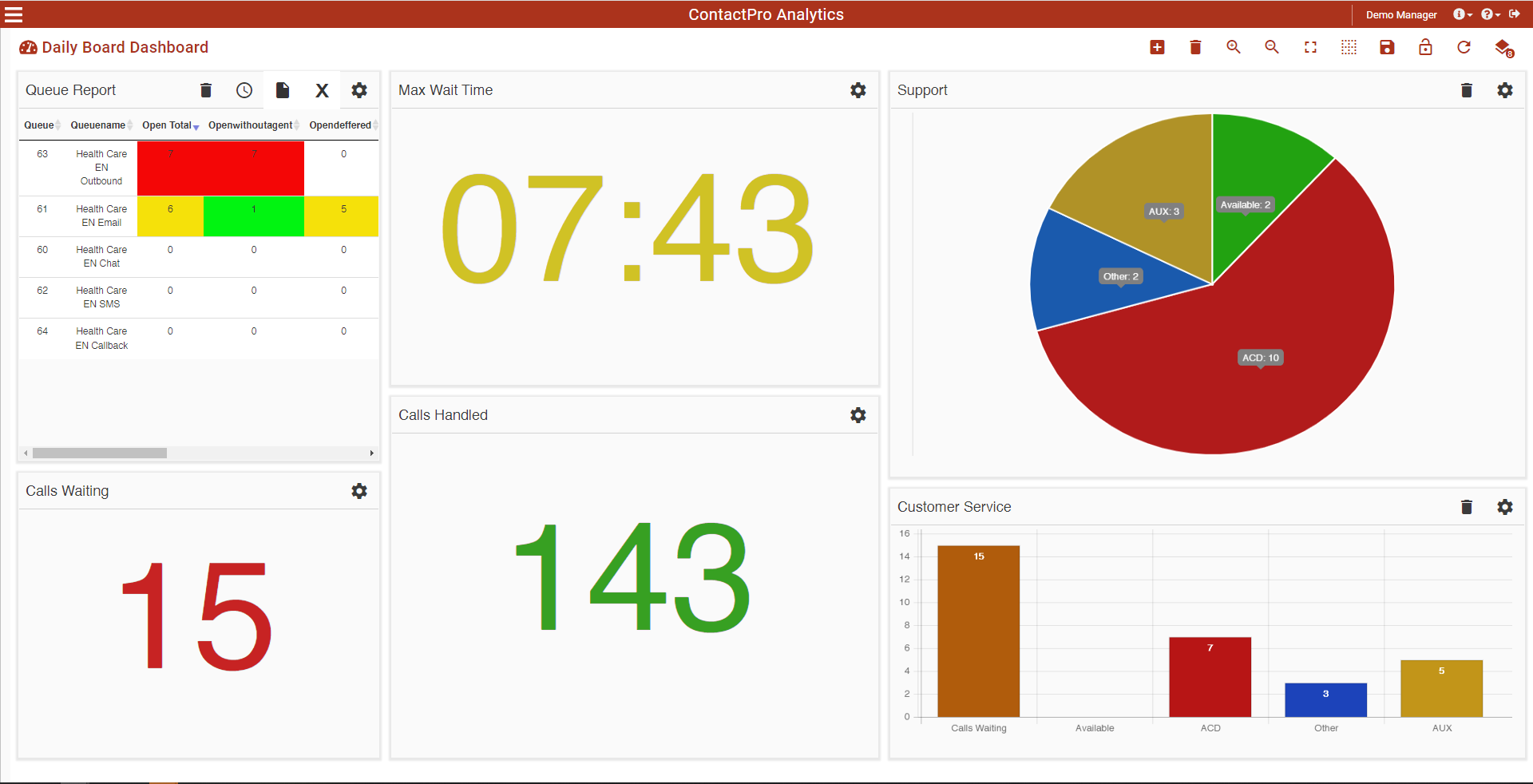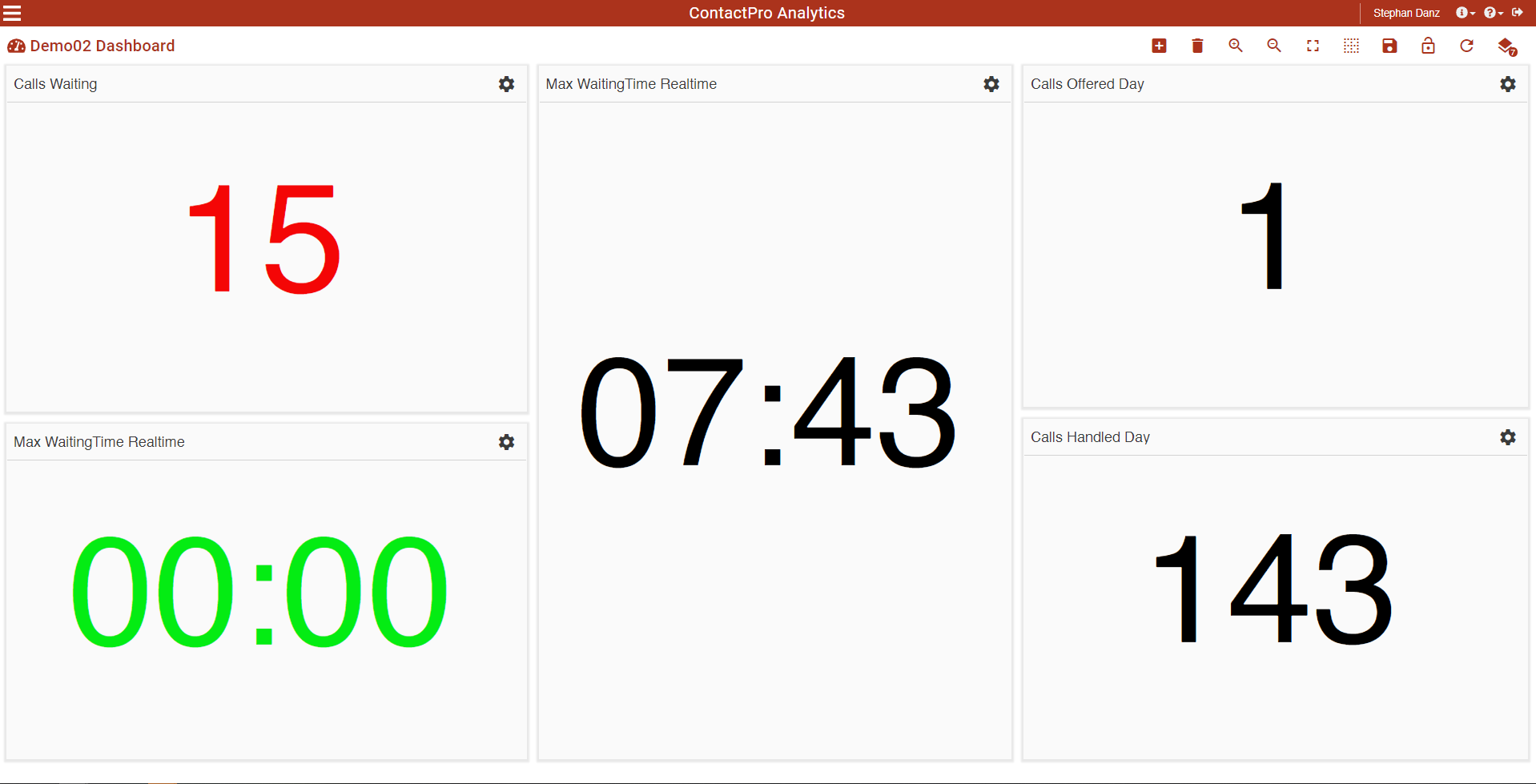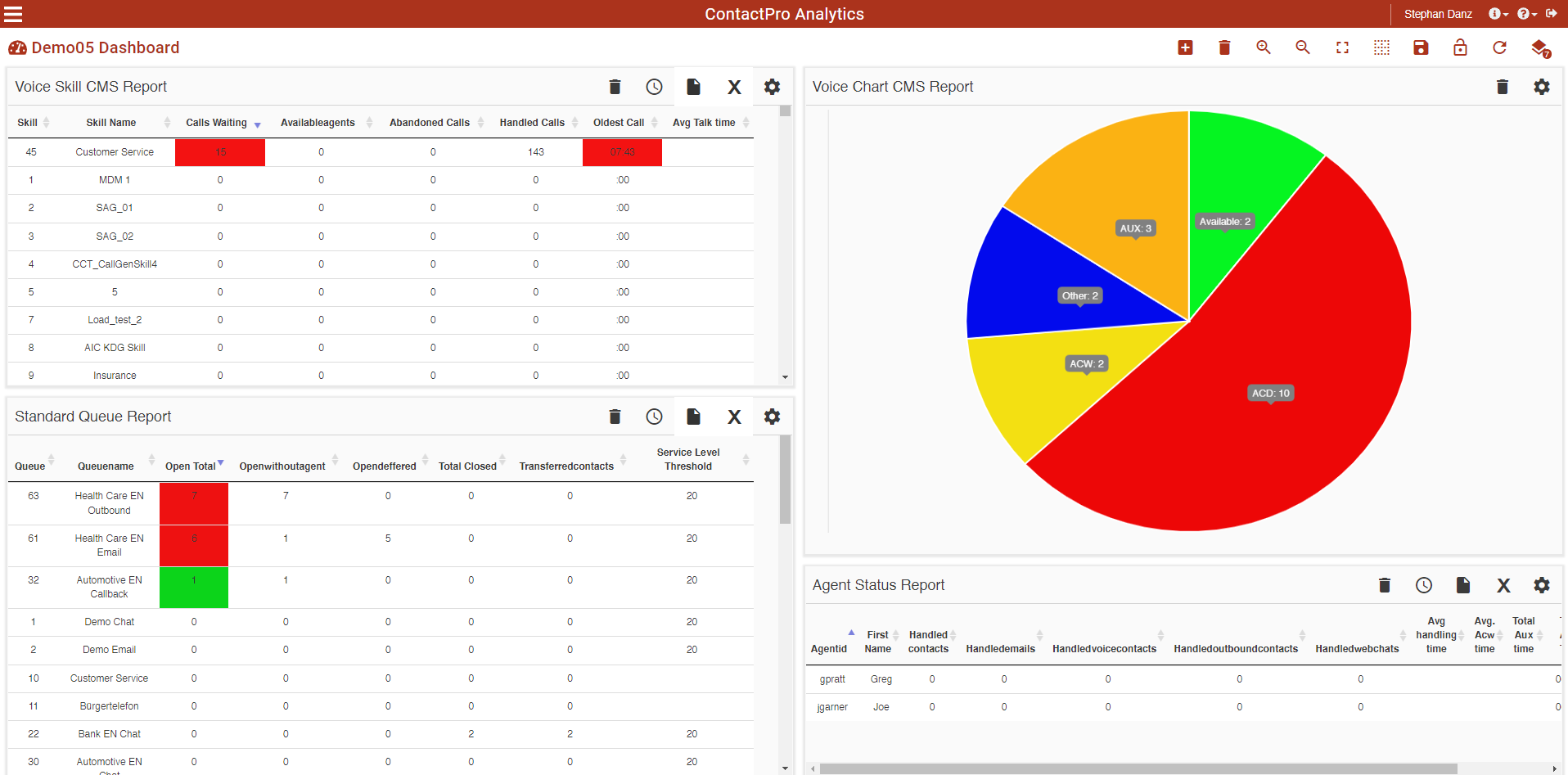 Artificial Intelligence

Even the best employee cannot do everything at once. With a contact center powered by artificial intelligence, agents and customers can leverage the latest advances in artificial intelligence and machine learning to deliver exactly what the customer needs.

Workforce Engagement

The right tools turn employees into brand ambassadors. CCT Solutions offers everything employees need to support customers when they really need it. In this way, the expectations of the "all-round customer" are met.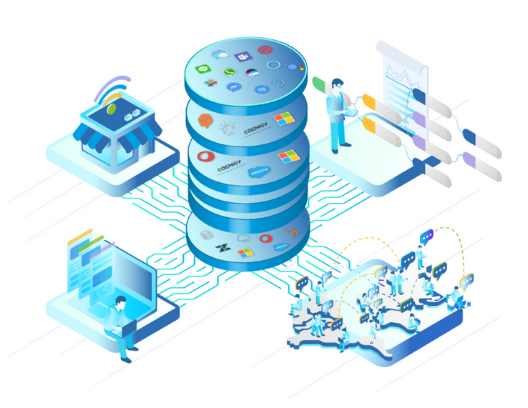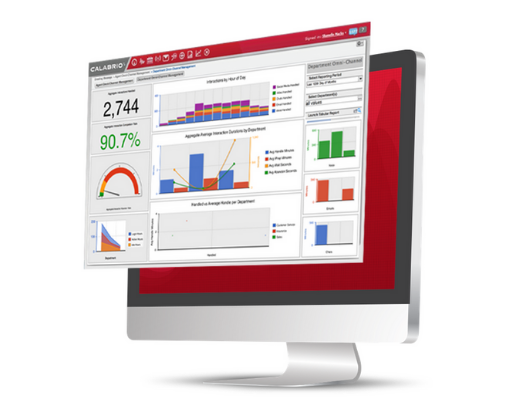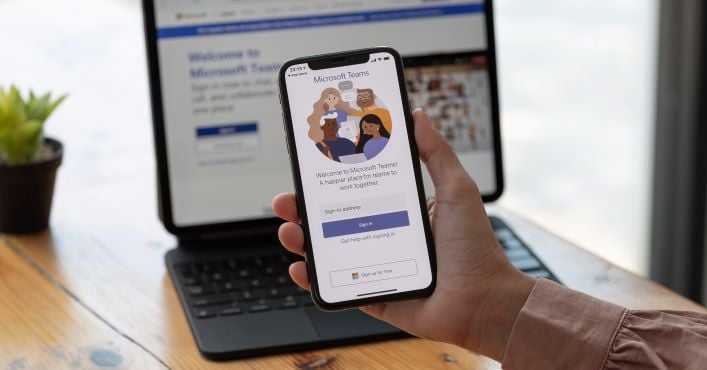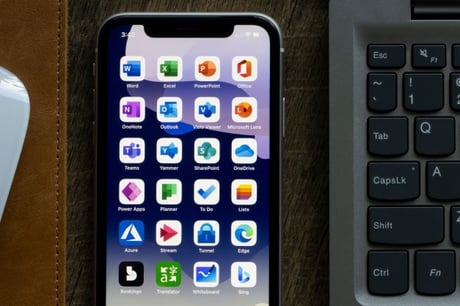 Manage resources better
In our digital world, the human aspect is more important than ever. Keep employees engaged and motivated with intuitive tools that help them retain customers.
Act on intelligent insights
Always make decisions based on comprehensive business intelligence. Gain the deep customer and employee insights you need to improve customer and employee experiences across your organization.
Contact Center as a Service - in the Cloud - new defined
Multiexperience Contact Center

The "all-round customer" wants to be connected using the following options: voice, chat, email, text, social media, and self-service. CCT Solutions offers a seamless experience across devices, touchpoints and modalities.

Automation

Empower employees and customers to optimize their own digital experiences. From simple self-service options for customers to employee tools such as E.g. proactive customer contact, virtual assistants, biometrics etc. - create the best experience every time.